 Be Part of Our Mission
Savages Corp is committed to reshaping industries and driving innovation in healthcare, finance, and technology. We are a dynamic and purpose-driven team dedicated to making a meaningful impact.
As a potential team member, you would be an essential part of our journey.
Explore our job openings and connect with us today to see how your unique skills and aspirations can align with our vision for change.
Our Core Values at Savages Corp
Client First
We focus on understanding our clients needs, building long-term partnerships based on their satisfaction, and delivering exceptional services for them. This value helps us make our clients our top priority.
Always help each other
We believe in working together and lending a hand when needed. We communicate directly and transparently when support is needed and help each other in order to make everyone's life easier. This value creates a positive and united workplace, where we help each other succeed and overcome challenges. This way we can make it a great environment for everyone.
Speed is key
We make quick decisions and act promptly to adapt to changes and meet customer needs. Our ability to be adaptable and fast is essential for our business success. Our value of focussing on speed helps us stay competitive and deliver results on time, exceeding customer expectations.
Never stop learning
This value is all about our belief in constant improvement and growth. We learn together, we learn from each other and we encourage our team to keep learning. This way we all develop our skills further, grow and  stay up-to-date. This value helps us to stay competitive and come up with innovative solutions.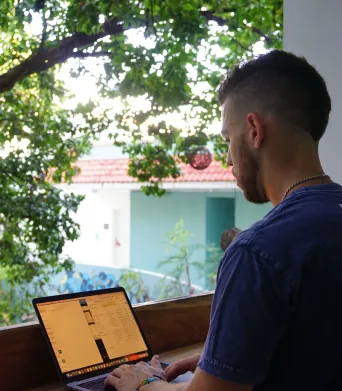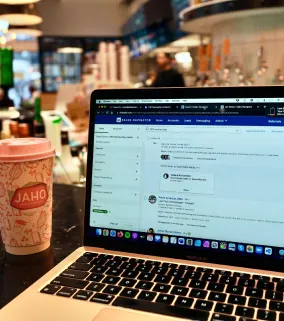 Join Our Team
At Savages Corp, we believe that each career is a journey, and we are here to provide the tools and opportunities for your growth. We are committed to creating an environment where your skills and aspirations find fertile ground to grow. Dive into our job openings, and let's craft a future where you make a significant impact on our team and the organizations we serve. We encourage innovation and collaboration and are excited to help you explore the possibilities for your personal and professional development. Work From Your Favorite Coffee Place
UX/UI Designer
At Savages Corp Limited we support and enable our clients in Insurtech, Fintech and Proptech with our products, as well
Mitarbeiter Buchhaltung (m/w/d) - Teilzeit, 100% Homeoffice
In den Bereichen Insurtech, Fintech und Medtech unterstützen wir von Savages Corp unsere Kunden durch unsere Fachkenntnisse und Dienstleistungen. Unser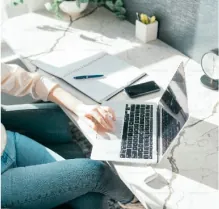 The Benefits of Working with Savages Corp
Lets Talk
Ready to take the next step in your career? 
If you think you have what it takes to be a great addition to our team, don't hesitate to get in touch. If you're ready to explore new challenges, contact us now to discuss job openings and begin your journey with us.
Contact Us