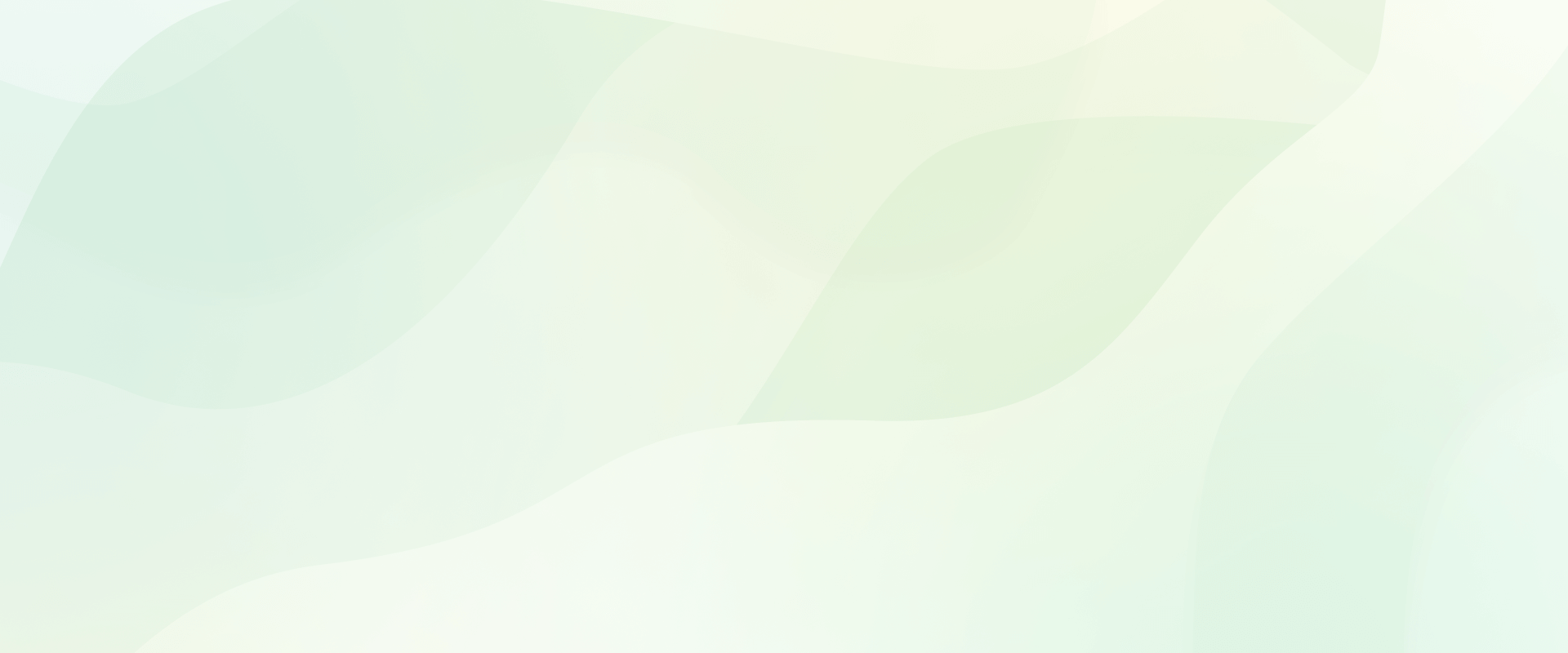 Expertise, On Demand
Fueling finance, insurance, and medical success with cutting-edge infrastructure, data-driven insights, and growth mastery – we're the catalyst for your industry-defining story. What we are good at!
Compliant
Infrastructure
Our compliance infrastructure service is a comprehensive cloud-based solution that helps businesses manage compliance risks and meet regulatory requirements by providing them with a range of tools and resources.
Compliant Software
Solutions
With our compliant software solution, businesses can streamline their compliance management processes and effectively mitigate compliance risks, all through a user-friendly, cloud-based platform.
Data
Intelligence
Unlock the power of your data with our data intelligence service, which provides businesses with advanced analytics tools and expertise for informed decision-making and competitive advantage.
Sales and
Growth
Transform your business with our sales and growth service, offering expert strategies, data insights, and innovative sales solutions to drive revenue and accelerate growth.
Our Partners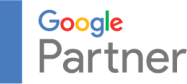 Comprehensive Support for Every Stage
We empower businesses at every stage, providing comprehensive solutions to fuel growth and optimize processes seamlessly.
Solving the problem
This stage consists of customer feedback, data collection and analysis in order to understand the nature and scope of the problem.
Development
During the development stage, businesses focus on refining their offerings, establishing a customer base, and implementing operational structures.
Entering the market
In the market entry stage, companies strategically position their products, create brand awareness, and initiate sales channels for success.
Scaling
In the scaling phase, businesses optimize processes, expand their reach, invest in innovation, and adapt to market demands for continued growth.
Maturity
At the maturity stage, companies maintain a steady market presence, optimize profitability, streamline operations, and explore potential diversification. How it works
Tailored Solutions for Business Success
Schedule a meeting
We are excited to e-meet you and discuss the challenges that your company faces. To schedule the meeting, simply click "Schedule Now" and arrange an appointment through Calendly. We'll be in touch within 24 hours to confirm a time that suits your availability.
Understanding your Needs
We will gain a comprehensive understanding of your needs and wishes to provide you with customized solutions that meet your specific requirements. Our goal is to build a long-term relationship with you based on trust, transparency, and mutual respect.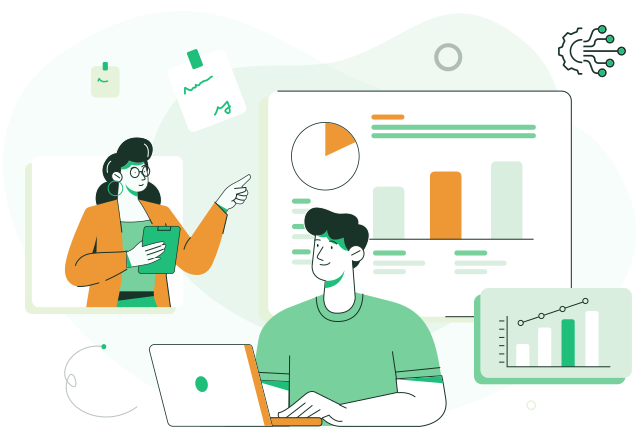 Tailored Solutions for Business Success
Our team of experienced professionals is committed to helping you develop a tailored business strategy or providing done-for-you steps for your company's growth. Throughout our collaboration, we will keep you updated on our progress and provide you with regular reports and status updates.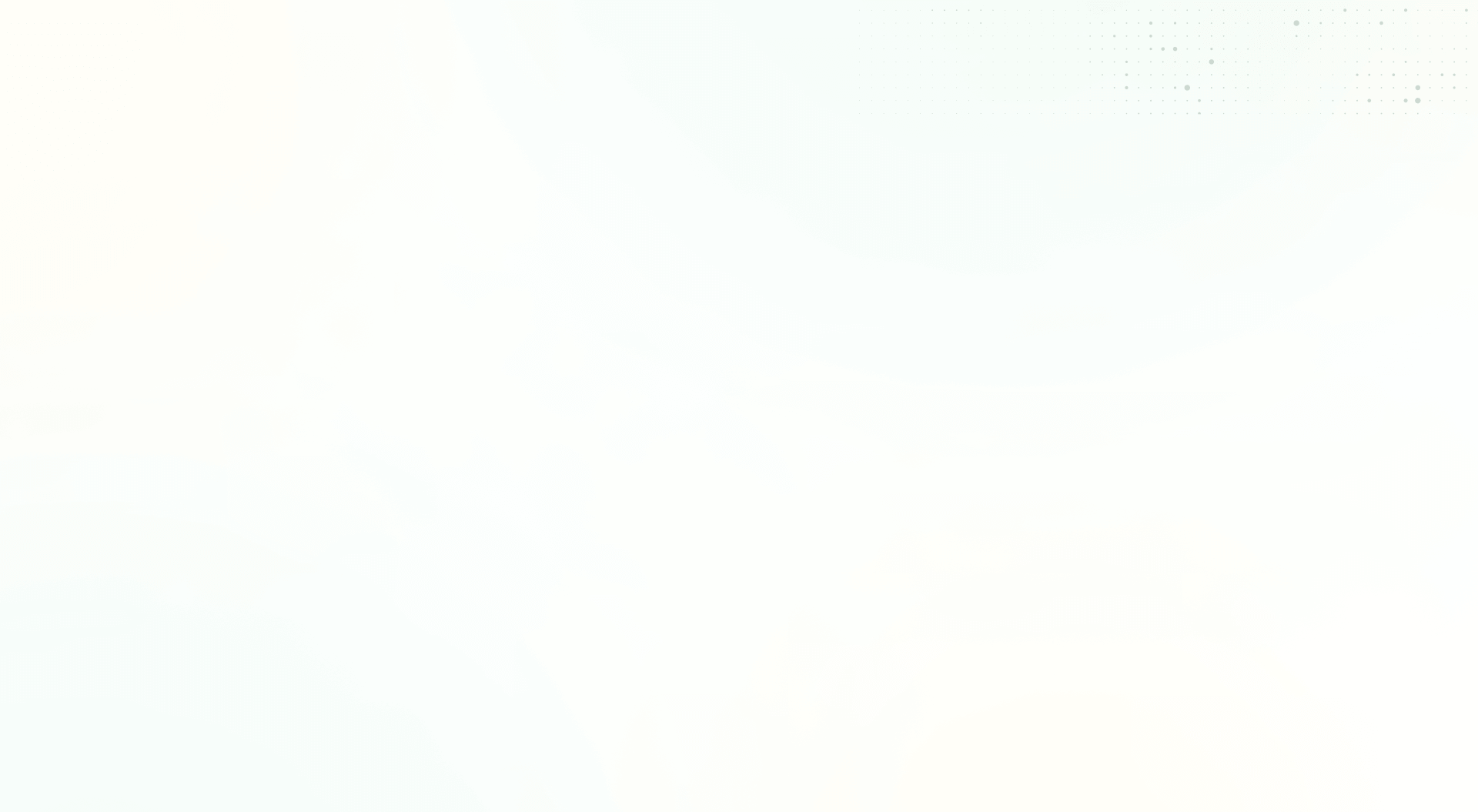 Why choose us
0

+

Clients

have already trusted us.
0

+

Projects

have already been successfully delivered.
0
team players
dedicated to ensuring that your visions succeed! What our Clients say
Claude Botes
Senior Product Manager at Backbase
Marcin Wylot, PhD
Head of Data and Analytics at Onuu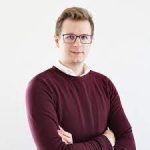 Dennis Bosser
Chief Product Owner at freeyou
Claude Botes
I've had the privilege of working with Rob and his team during my tenure as Senior Product Manager at Backbase. They have consistently impressed with their dedication to quality, efficiency, innovation and ability to deliver on hard challenges.
The team played an instrumental role in a new department creation and our DevOps process transformation. Their deep technical expertise and innovative solutions have streamlined our processes and also significantly boosted the productivity of our development teams via ownership, training and automations. It also brought the whole organization closer by making inner sourcing more accessible and easy to implement.
I strongly recommend Rob and his team for any organization seeking a reliable, innovative, and results-oriented technology consulting partner.
Marcin Wylot, PhD
Rob is a highly skilled Cloud Architect focused on achieving the goal and delivering business value with zero overhead. If you need a professional to make sure your cloud infrastructure is up, running, and secure, if you need to take your business through SOC2, PII, HIPAA, or another compliance process, then Rob is the right person. In addition, if you are a dynamic startup, then, do not even think twice, just get him on board.
We had a chance to work together for a US fintech startup, where Rob was responsible for the Cloud Infrastructure and I covered the data & AI area. Rob really knows his work. Together we were designing and implementing the infrastructure to ingest, store, and process data, as well as serve AI services. Everything was in a highly dynamic startup environment. Rob was always aiming at iterative approaches with an agile spirit so that the business was able to get first value as soon as possible, while we continued improving the systems and adding more features. He is very helpful and professional, always striving for an optimal solution with the right time horizon.
A fantastic person with a great attitude. I really hope we will have a chance to work together again on some insanely dynamic projects.
Dennis Bosser
For us, the collaboration with Savages Corp, and thus internationally active developers, was the first of its kind and I can say it was a complete success. together with our internal development team, we managed to launch our broker portal in less than a year. What I really appreciated in our joint project was the flexibility, technical experience and reliability of each individual.
Due to their very high technical skills, the Savages Corp Team was a perfect reinforcement/addition for our team. During our project we made a switch from Vue.js to React which worked without any problems. In addition, they proactively dealt with new technologies.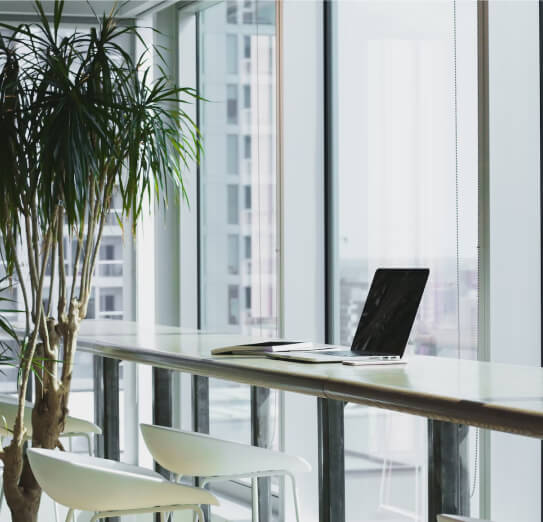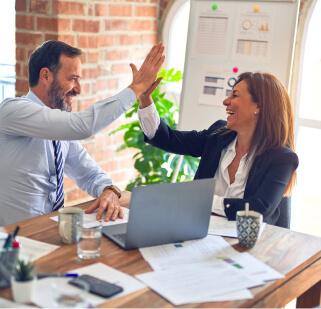 Who we are
Savages Corp is a pioneer in the arena of data security and real-life process support software. Founded in 2018, our roots are deeply embedded in the healthcare industry, where we began by bridging gaps in patient data, ensuring utmost security and integrity.
In recent years, we've expanded our expertise, empowering businesses in insurance, banking, property, and investment sectors to leverage their data effectively. Our innovative, compliant solutions have enabled our clients to forge ahead with industry-leading technology, enhancing their operational efficiency and reducing risk exposure.
Our passion is ignited by the challenges of the digital world and our commitment to excellence is evident in the quality of our work. At Savages Corp, we don't just provide solutions, we build trusted partnerships that catalyze growth and success.
Contact Us Lets Talk
Ready to transform your business with cutting-edge technology and data security? Start a conversation with Savages Corp today – let's shape your future together.
Contact Us